About
Launchpad
If you trust your innovation and are aiming to enter the ever-expanding Asian market, look no further than the GlobalKart Launchpad. You have the will, we have the way!
We provide every supplementary cross-border service essential for your product's flourishment in the Asian market, from market evaluation to last mile delivery, with everything in between and everything beyond, to let you focus on what is truly vital to your product's evolution.
Our priority is our clients' prosperity which is carried out through comprehensive services and strategies ranging from marketing to distribution, and from technology to customer support.
GlobalKart's team of industries' pioneers bring forth profound networks and expertise that have matured to perfection in the Asian context.
GlobalKart's exclusivity in showcasing the best pick of international novelty products makes it the perfect ground to reach out to a highly targeted audience.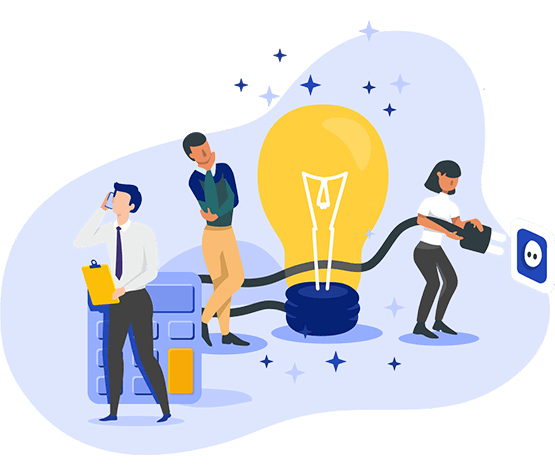 Initial
Challenges
Problems that Arise in the Conventional Product Launch in the Indian Market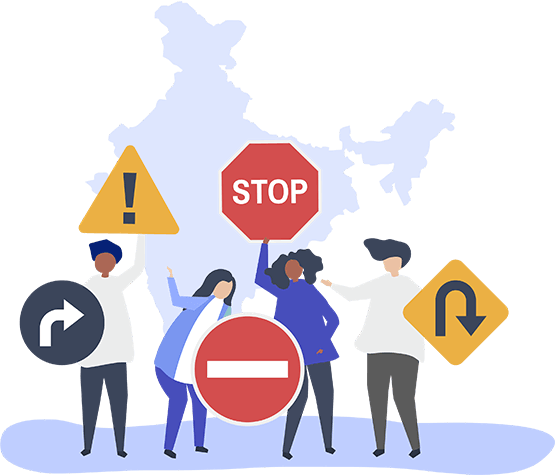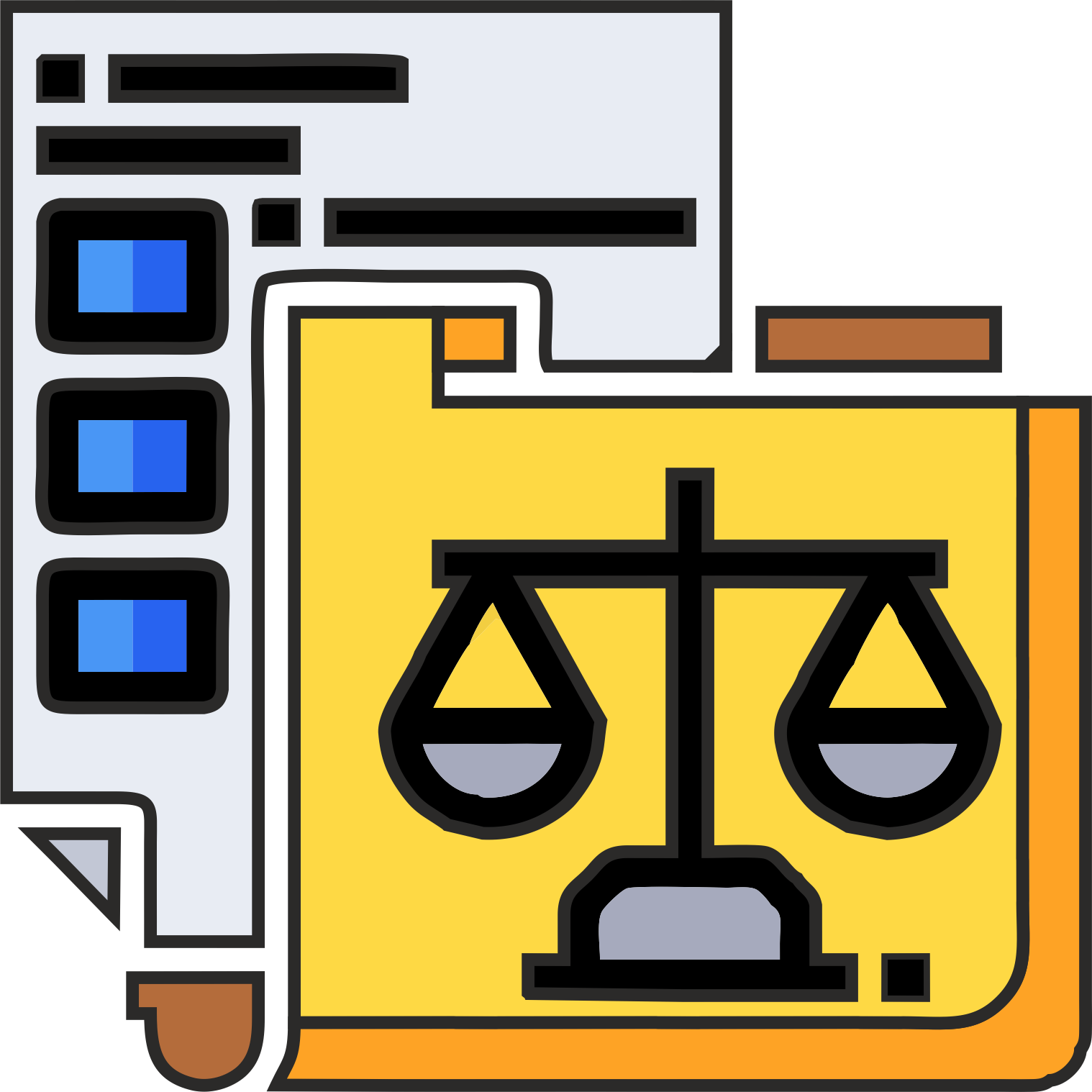 Regulations
Local company establishment, country-specific customs and legal know-how are business prerequisites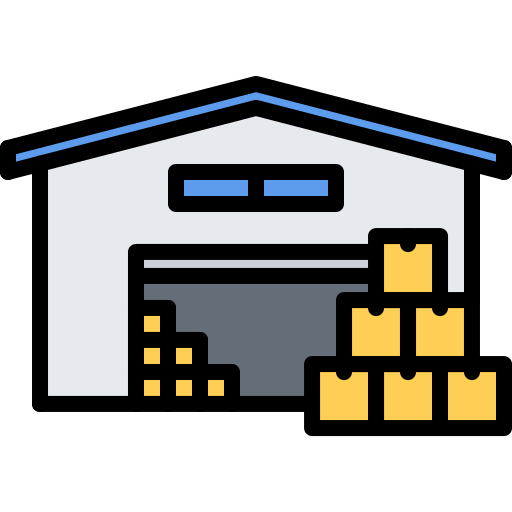 Infrastructure
Expediting cross-border transfers demand in-house infrastructural setups and warehousing facilities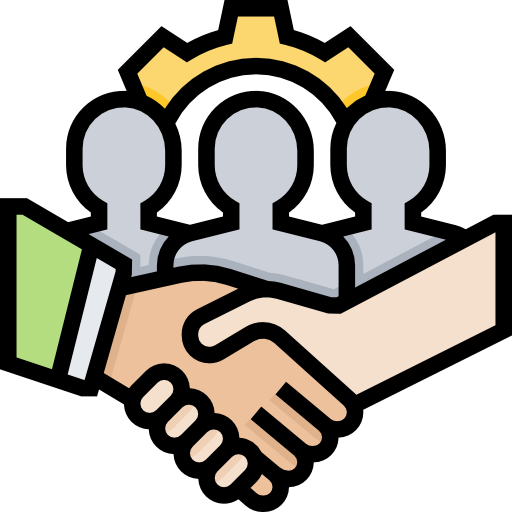 Networking
National business partnerships are mandatory and require perfect compatibility to optimize business strategies
Human Resource
Local team building for each operational business subdivision is necessary in each country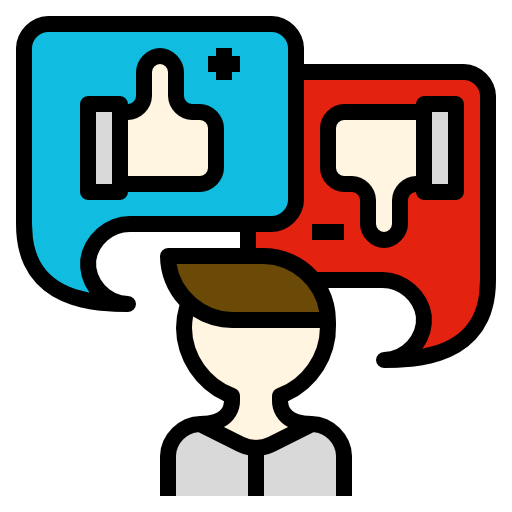 Preferences
Brand building within the country requires extensive market research and in-depth understanding of cultural diversity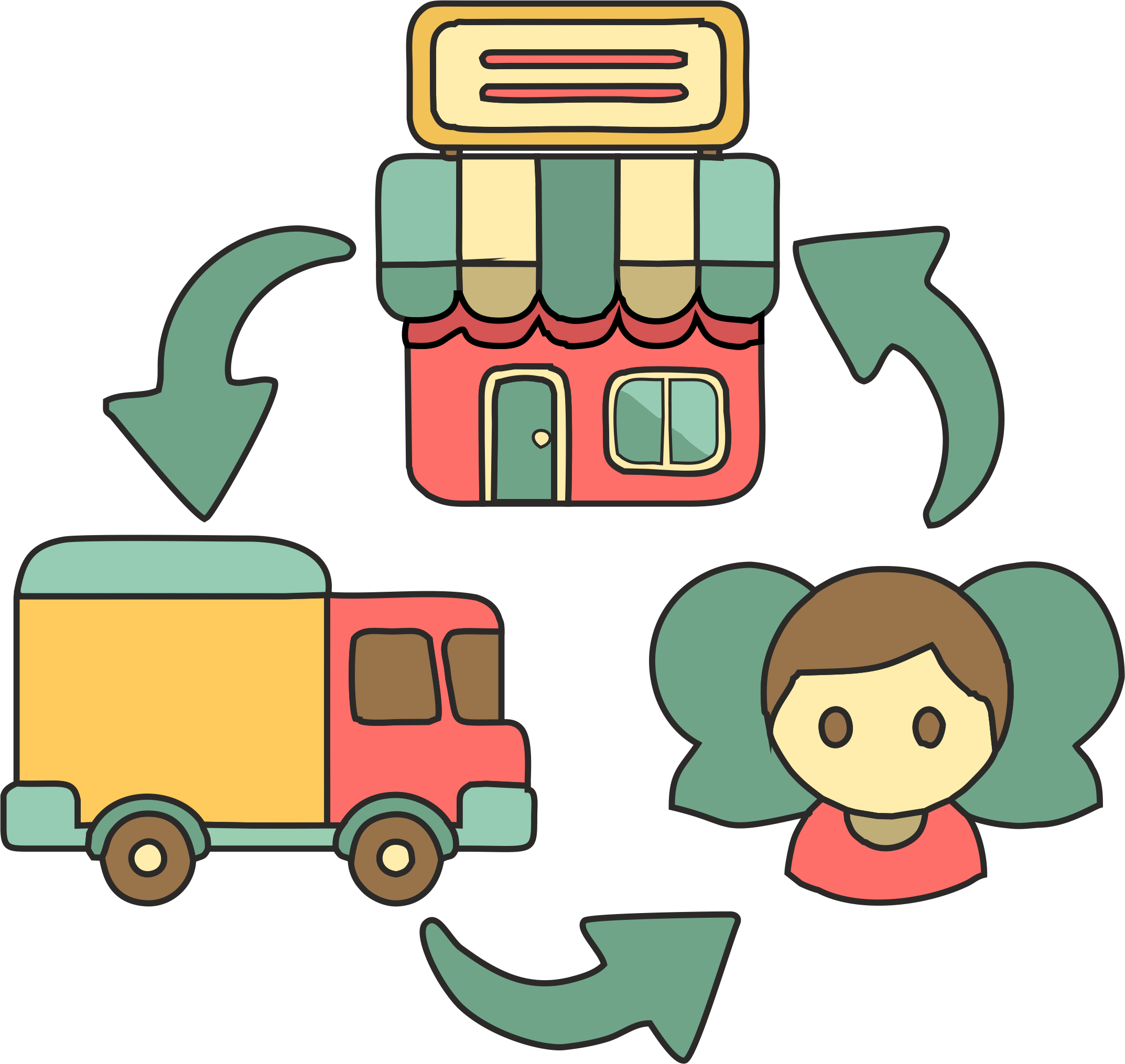 Supply Chain
International logistics and local distribution would require a dedicated national base
Our
Expertise
Everything you need is Everything we Offer.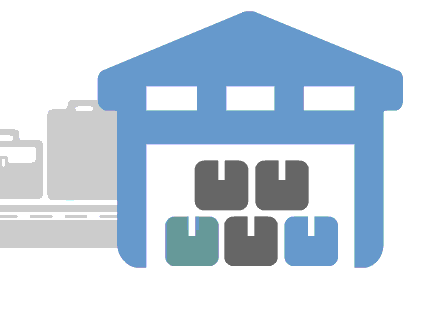 Warehousing
State of the art Infrastructural Facility as well as Technical Warehousing Systems in multiple Countries for expediting Cross-Border Transfers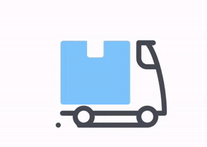 Logistics & Distribution
Optimized Supply Chain routes for hassle-free International Logistics as well as an extensive Door-to-Door Distribution Network for efficient Delivery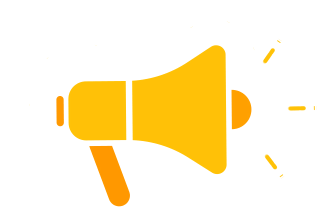 Marketing
Advertisements from Prime Billboards to Leading Dailies with Strategic Marketing Plans to attract mainstream Media Attention for Global Brand Building purposes
Sales
Dedicated sales team as well as a student network for a highly decentralised and efficient network of sales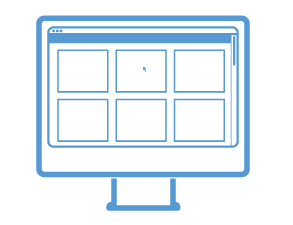 Technology
A Robust, Nonpareil E-commerce 3.0 Technical Platform for all of your products' Online Retail needs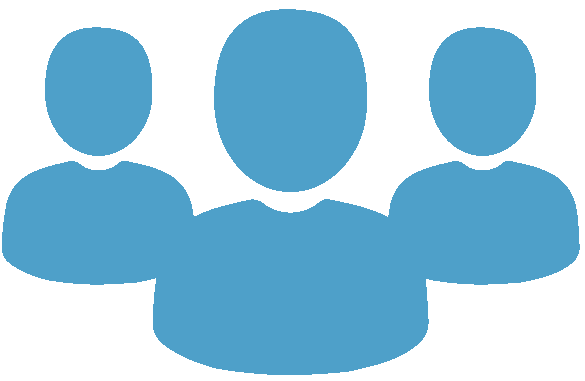 Customer Support & Fraud Detection
Trained Customer Executive Network for all-encompassing Customer Service from Phone-in Services to Online Complaints, Warranty Issues and Replacement Settlements
Our
Team
The brains behind the Business with Extensive Networks and Experience in Strategic, Technological, and Community building roles.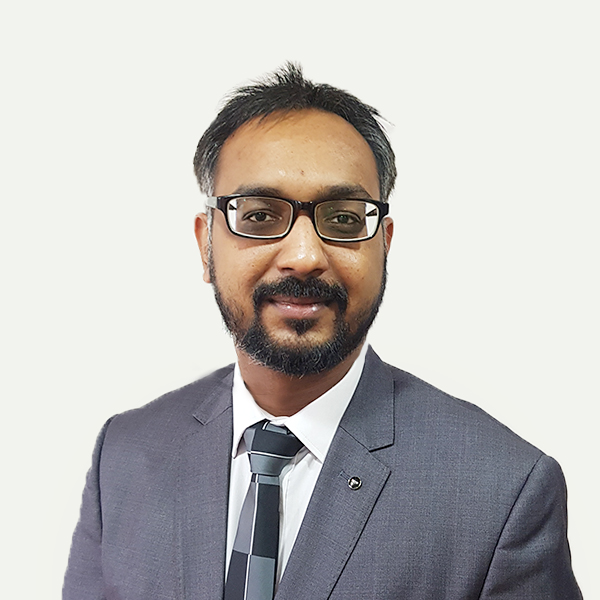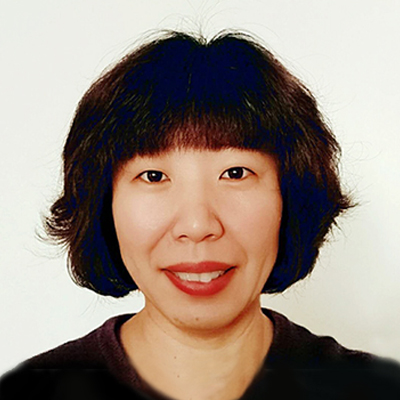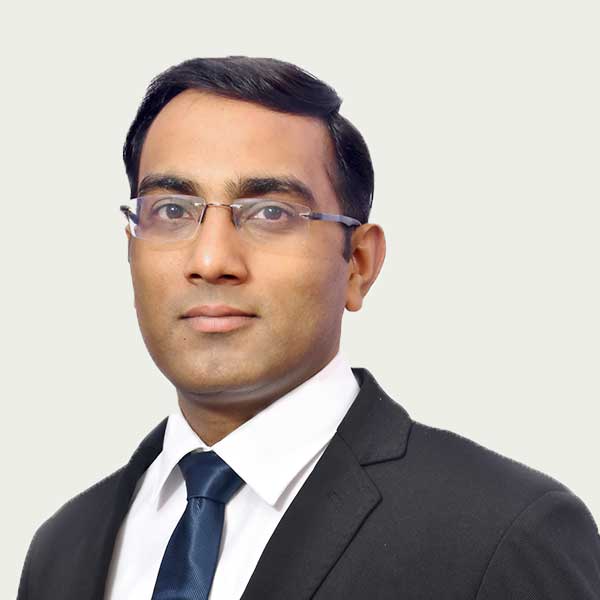 Saurabh Agarwal
Co-Founder
Saksham Kukreja
Co-Founder
Partner With Us
Apply Now to collaborate with GlobalKart for your Product's Launch and Success in the Market.
Our Clients
Fostering a Culture Focused on our Clientele, we exist to serve. Our Client's Prosperity is our Priority.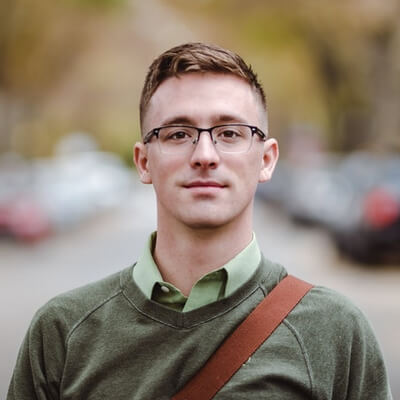 Jordan Van Egmond,
CEO & Founder
The globalKart Launchpad has so far proven to be the best thing that has happened to the fulfillment of Scuba's potential. My experience has been carefree ever since the involvement of the GlobalKart team as they already have made a significant change in such a short period of time.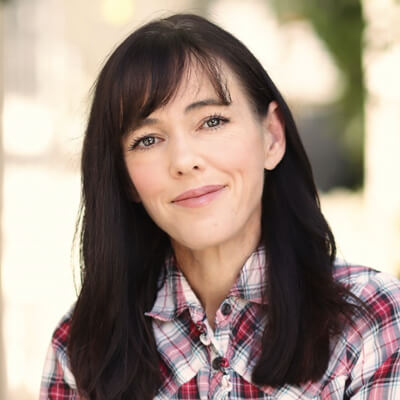 William Wayne
CEO
I've got to admit I had my doubts to begin with but with GlobalKart Launchpad's consultation, Mentor guidance and ideation, this decision has changed the course of action for Justick in the very direction we envisioned it.
Contact Us
E-36, First Floor, Sector 8 Noida, UP 201301, India